Modern Calligraphy Class for Beginners - Private Class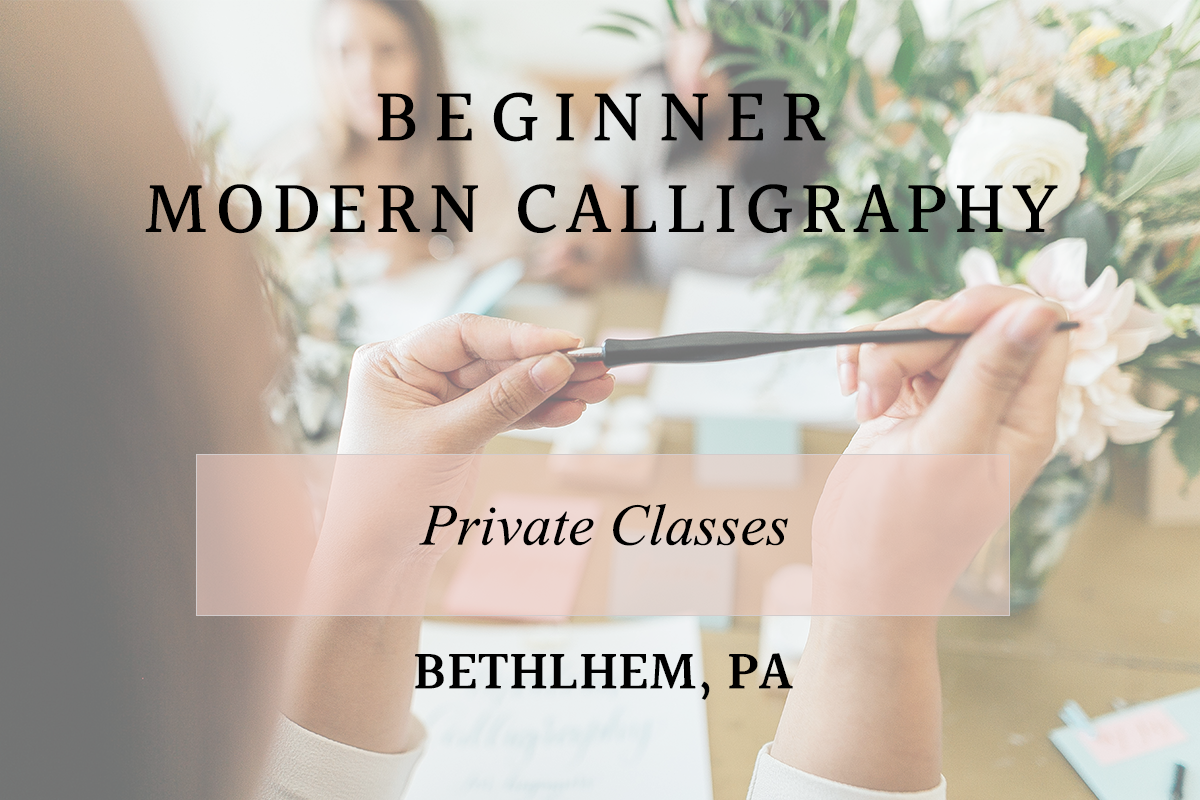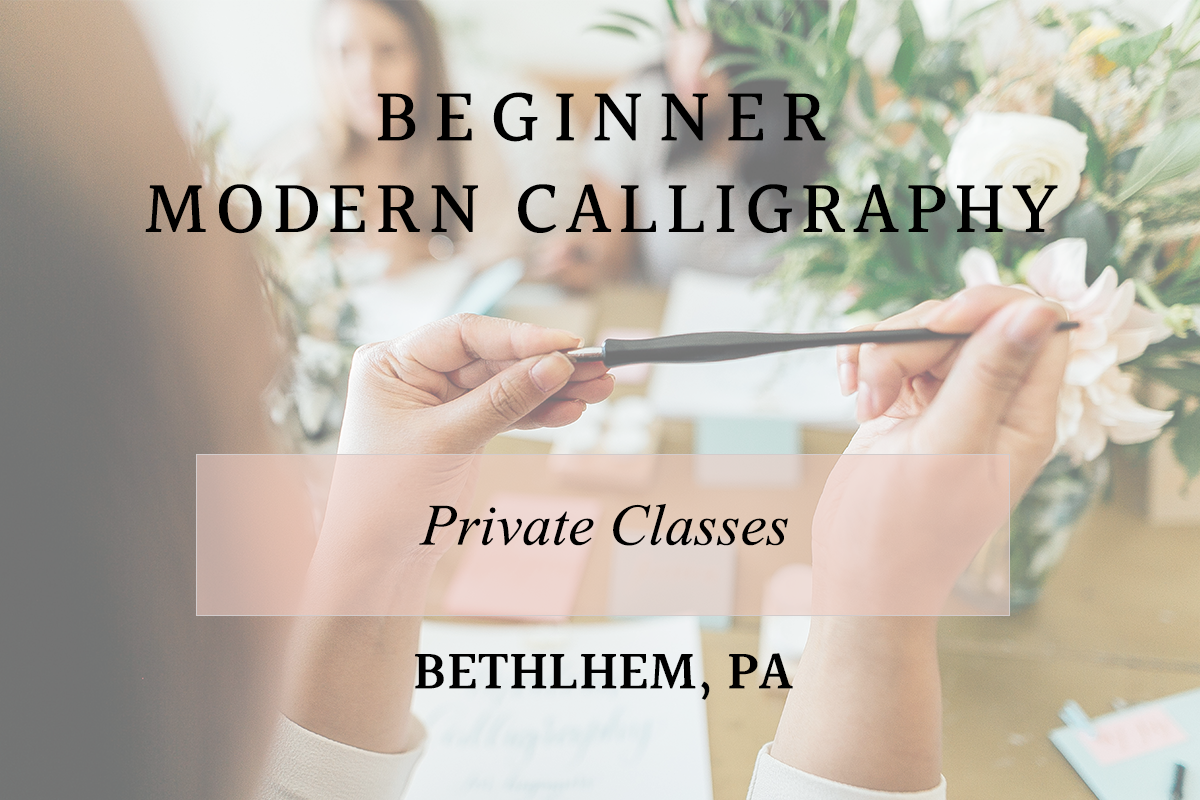 Modern Calligraphy Class for Beginners - Private Class
With some experience and tools
For people with some experience and that have their own tools, I like to troubleshoot any issues they may have about posture, pen handling, use of wrist vs. arm, and make sure that the practice they are doing at home is the right kind of practice. Depending on their skills, I like to introduce them to flourishing and/or connecting words.
Registration includes: one on one training only.
------------------------------------------------
With no experience, total beginner:
For people with no experience who are a total beginner, I like to cover the basics of the art of modern calligraphy, just like in my in person class. You will learn how to identify the main supplies needed, nib prep, warm-up exercises, up and down strokes, letter formation and connecting words. You will have plenty of time for 1 on 1 support and Q&A.
Registration includes:
Instruction and hands-on practice with Giulissa from Paperloveme Calligraphy

Calligraphy Kit - pen holder, 2 nibs, 1 pot of ink

Class workbook with class information and practice sheets

Lifetime access to G's Student Hub where you have links to all her favorite tools and practice sheets.
If you have any questions about the class please do not hesitate to reach us via email at giulissa@paperlove.me
** transportation fees apply.
Transportation fees in this listing reflect pricing if I have to travel outside of the Bethlehem area but up to a 15 miles radius. Anywhere beyond this radius may apply extra charges.
*** groups may have a small discount.
Please email me for more information.
**** Kids over 14 years old are welcomed.
Transportation Fee (Do I go to you?):