Intermediate Modern Calligraphy Classes in Walnut Creek CA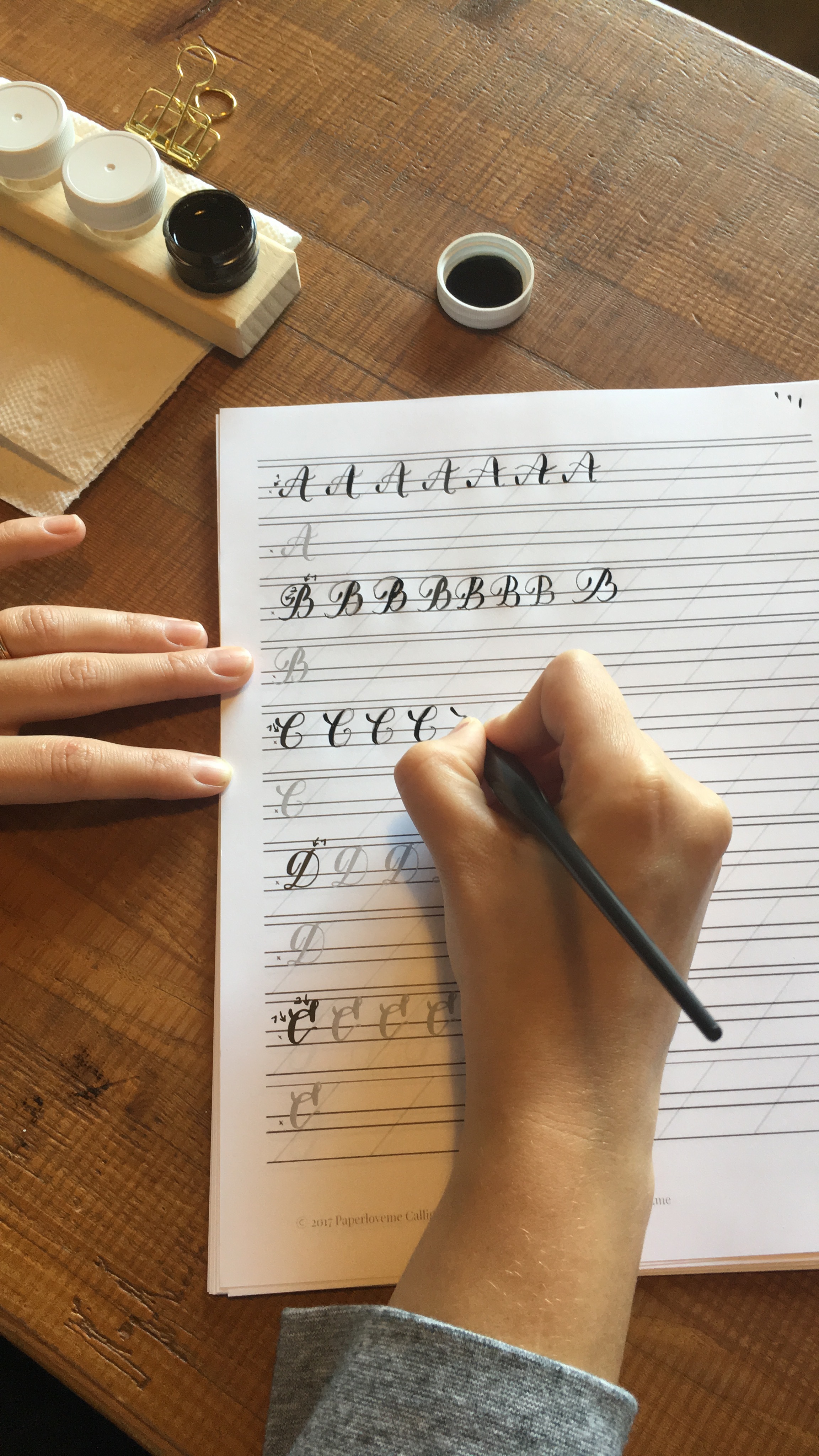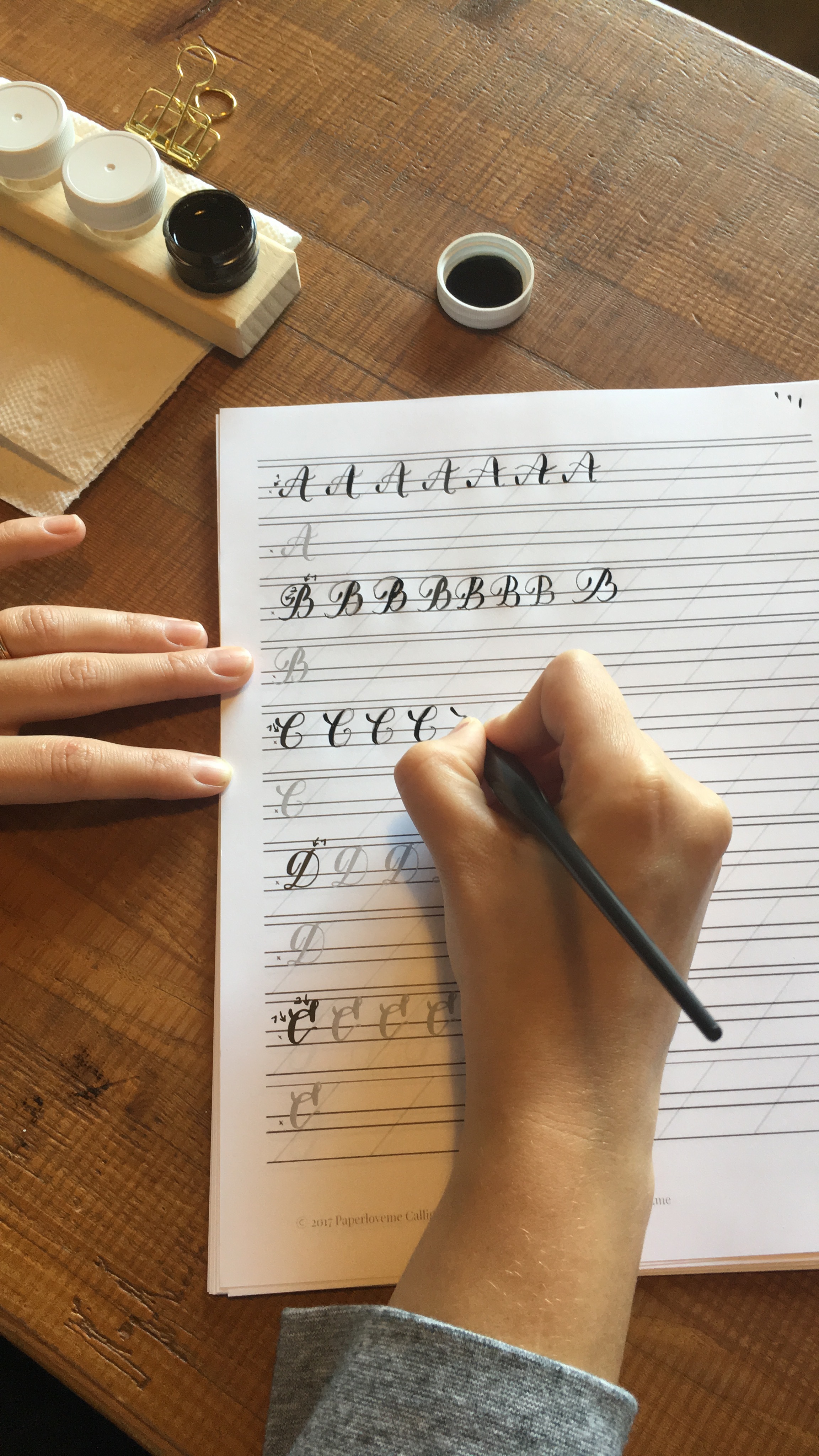 Intermediate Modern Calligraphy Classes in Walnut Creek CA
Date: TBD
Location: Buon Vino
Come and enjoy a fun Thursday evening with people like you interested in the art of calligraphy! In this course for intermediates, we will cover beyond the basics of the art of modern calligraphy. You will focus on connecting words, embellished swirls and breaking the rules to discover your own style. Session ends with a DIY activity for you to take home, and plenty of time for 1 on 1 support and Q&A.
Registration includes:
2 hrs of instruction and hands on practice with Giulissa from Paperloveme Calligraphy

Calligraphy Kit

pen holder

2 nibs

2 pot of ink

Class booklet with class information and practice sheets

DIY projects

Buon Vino wine tasting

Lifetime access to G's Student Hub where you have links to all her favorite tools and practice sheets.
If you have any questions about the class please do not hesitate to reach us via email at giulissa@paperlove.me
Can't wait to see you there! Bring you BFF!
When registering, if you are also registering for a friend, please include her/his name.
Seating is limited to 15.