4" X 24" Cylinder Glass Vase Clear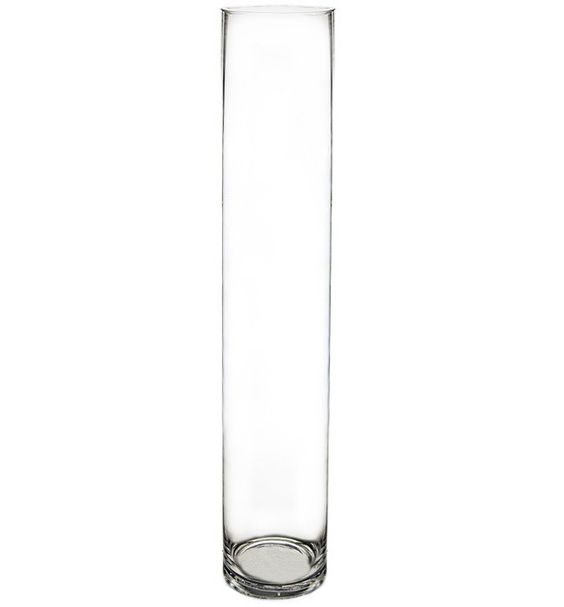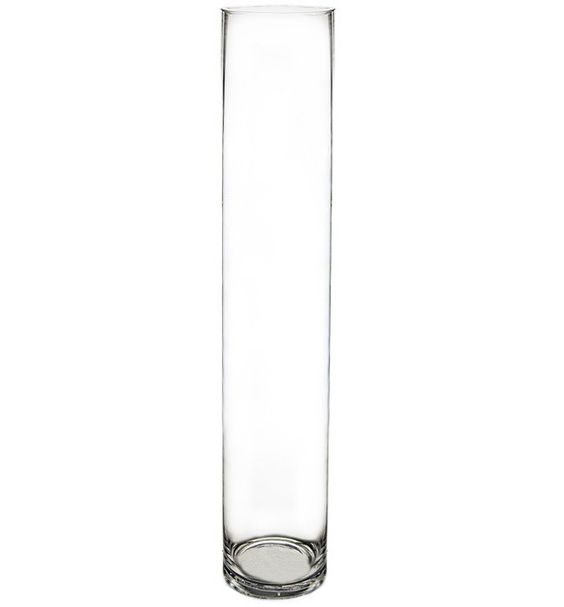 4" X 24" Cylinder Glass Vase Clear
Are you a bride who is making their own wedding florals? I was too. I wish I could rent matching vases rather than buying new ones.
How do you use it?
You can use this is a normal vase and put flowers inside it like in the picture in this listing. You can also use it by making a flower arrangement with foam, a holding plate and a tray on top of the vase. You could add water silicone inside the vase to add weight.
Details:
Approximate height: 24"
Approximate width: 4"
Approximate opening width: 3.25"
Approximate depth: 23.25"